The Aesop Women's Library
Following the successful launch of Aesop Singapore Women's Library in Southeast Asia, Aesop continues to elevate women's voices and stories—no matter the date or occasion. In this spirit, and to foster strength and solidarity among all women, Aesop presents its inaugural Women's Library in Malaysia, taking place at Aesop Pavilion and Aesop The Gardens Mall in Kuala Lumpur from 26 – 28 May and at Aesop Gurney Plaza in Penang from 2 – 4 June.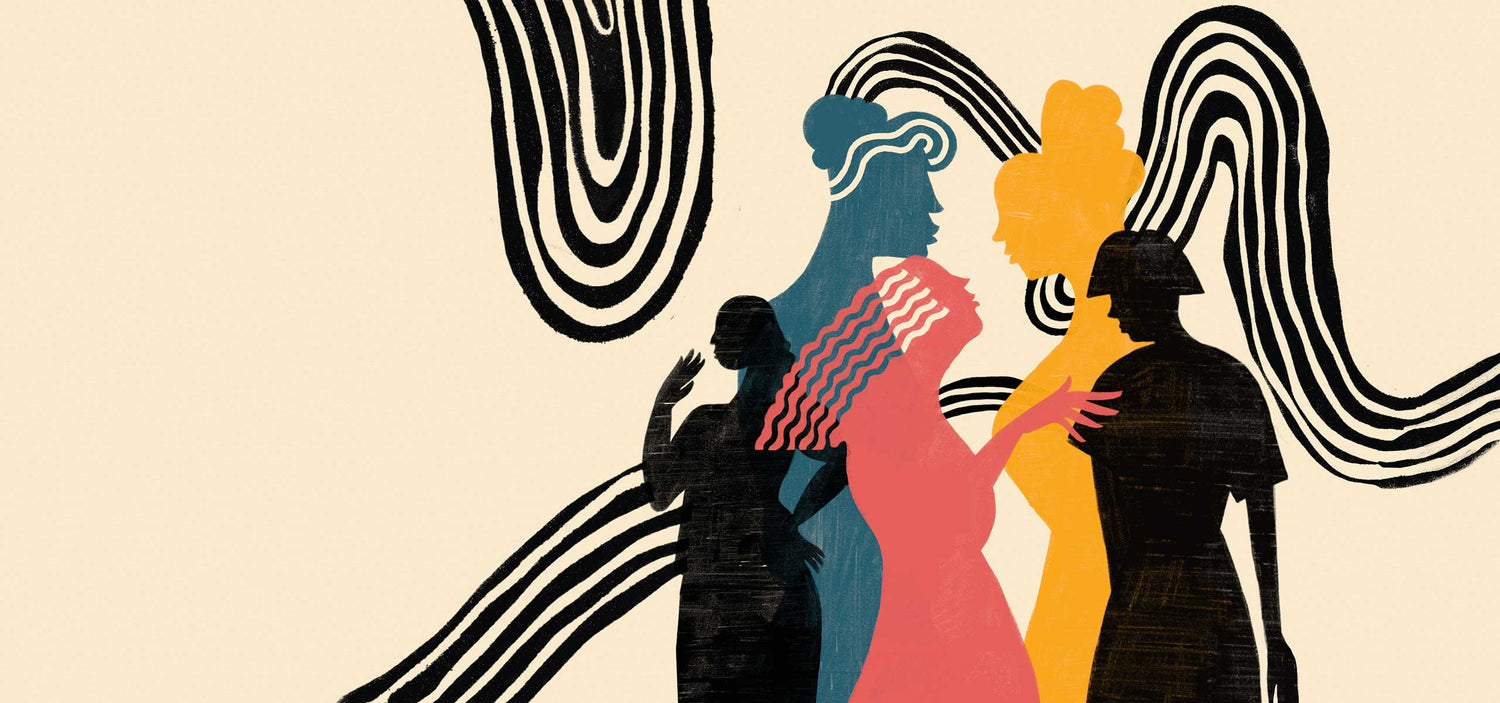 Complimentary books by women-identifying authors and allies to cherish, share and discuss.
Over the course of three days, the shelves of Aesop Pavilion Kuala Lumpur, Aesop The Gardens Mall, Kuala Lumpur and Aesop Gurney Plaza will be cleared of products to make way for significant works of literature detailing the experiences of women-identifying authors and allies from around the region. The selection of over 20 titles—composed of recommendations from six collaborating publishing houses who champion local literary voices—is sprawling in genre and spirit: from emerging voices to seasoned authors, and short stories to novels and poetry. The featured writers include Viji Krishnamoorthy, 梁靖芬, Hanna Alkaf and Alina Rastam. As a way of supporting local independent publishers and booksellers in Malaysia, Aesop has purchased over 6,000 volumes from Lit Books, Clarity Publishing, Cite Book Garden, Gerak Budaya, Penwings Publishing and Buku Fixi.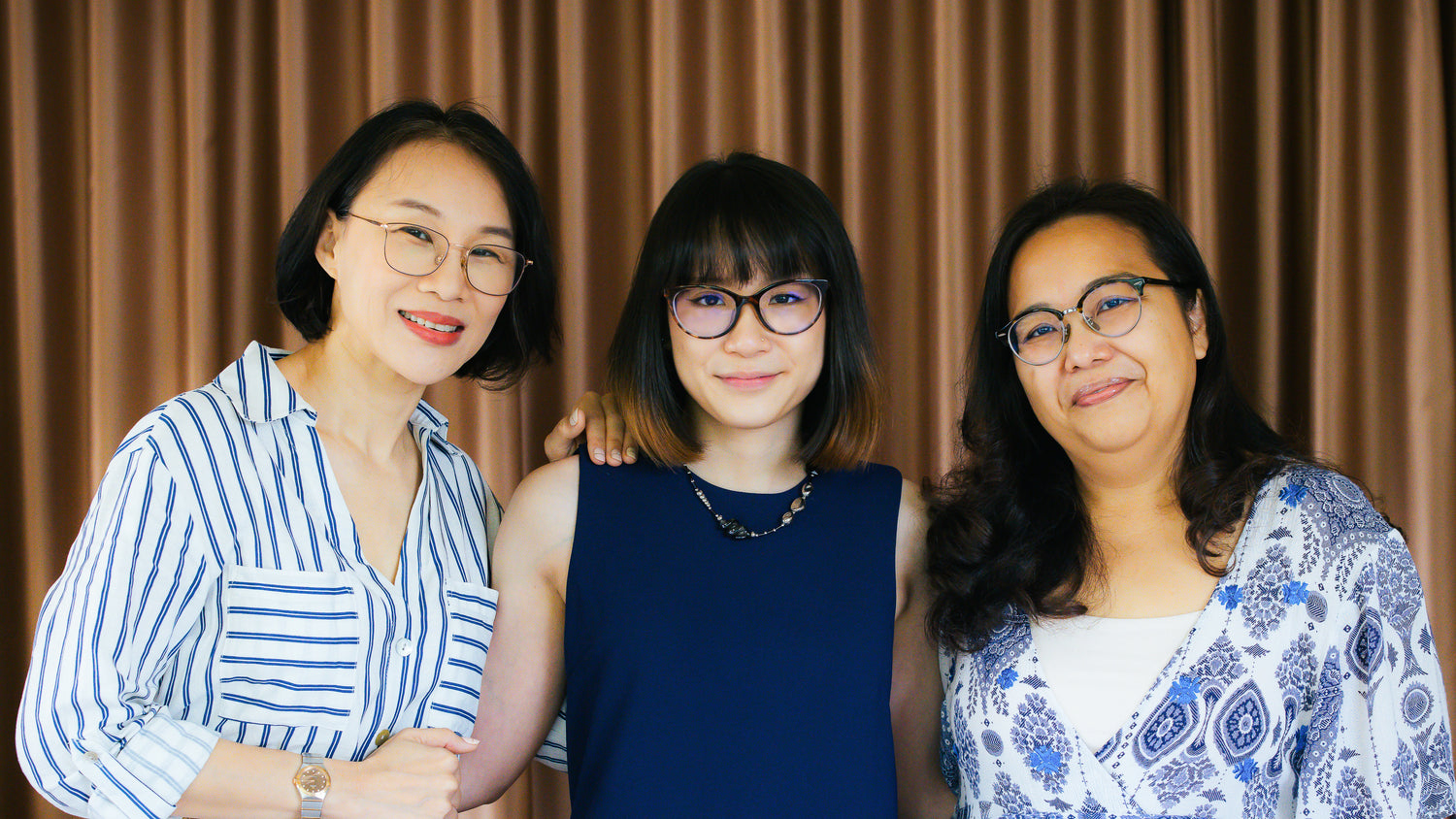 A collaboration with literary podcast Two Book Nerds Talking, to further promote self-expression through the written word.
On this occasion, Aesop is collaborating with literary podcast Two Book Nerds Talking, where, over the course of three episodes, hosts Honey and Diana will introduce our local initiative, share some of their thoughts on the books featured, and invite a few key authors to discuss their journey to becoming a writer. Two Book Nerds Talking aims to bring the Malaysian perspective on anything book-related, with the hosts combing through book lists to find hidden gems and taking on passion projects related to gender and minority advocacy.
Listen to the podcast
Episode 1     Listen on Spotify | Apple Podcast
Episode 2     Listen on Spotify | Apple Podcast
Episode 3     Listen on Spotify | Apple Podcast
The reading list
The collection includes titles that span a wide range of genres and a multitude of voices, including 912 Batu Road by Viji Krishnamoorthy, 水顫 by 梁靖芬 Leong Ching Foon, Di Situ Langit Dijunjung by Hanna Alkaf and All the Beloveds by Alina Rastam—highlighted below.
Viji Krishnamoorthy, 912 Batu Road
Viji Krishnamoorthy was born in Ipoh, Perak to a Tamil Father and Hokkien Chinese Mother. She spent her early school years in Kuala Lumpur and then in Madras—as it was then known—before completing her tertiary education in the UK. She previously worked as a freelance writer for several magazines. 912 Batu Road is her debut novel and it has already been long-listed for the prestigious Dublin Literary Award 2023.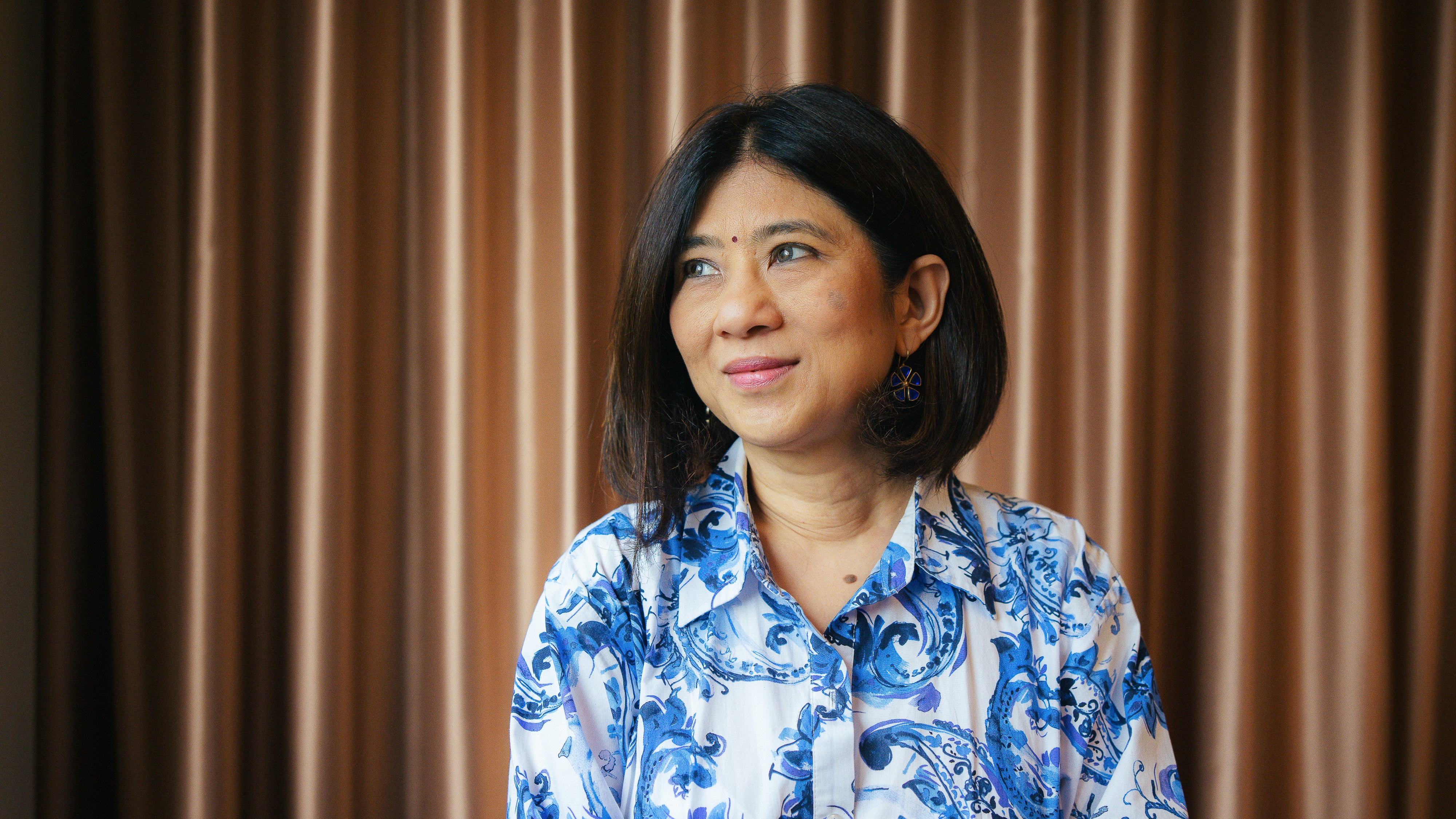 梁靖芬 Leong Ching Foon, 水顫
Born in a small town of Kuala Pilah in Negeri Sembilan, Leong Ching Foon began her literary pursuits writing for the faculty's weekly publication while studying chemistry at the University of Technology Malaysia. She then obtained a master's degree in modern Chinese literature at the University of Beijing. The scientific sensibilities gained in her university days allowed her to explore unique forms of expression in her later literary works. She was honoured with the Malaysia Young Author Award from The Federation of Chinese Associations Malaysia and her various works have amassed notable awards such as the 花蹤文學獎, 花蹤小說佳作獎 and 台灣聯合報文學獎散文評審奬. She is now Deputy Head, Supplement at Sin Chew Daily, a leading Chinese newspaper in Malaysia.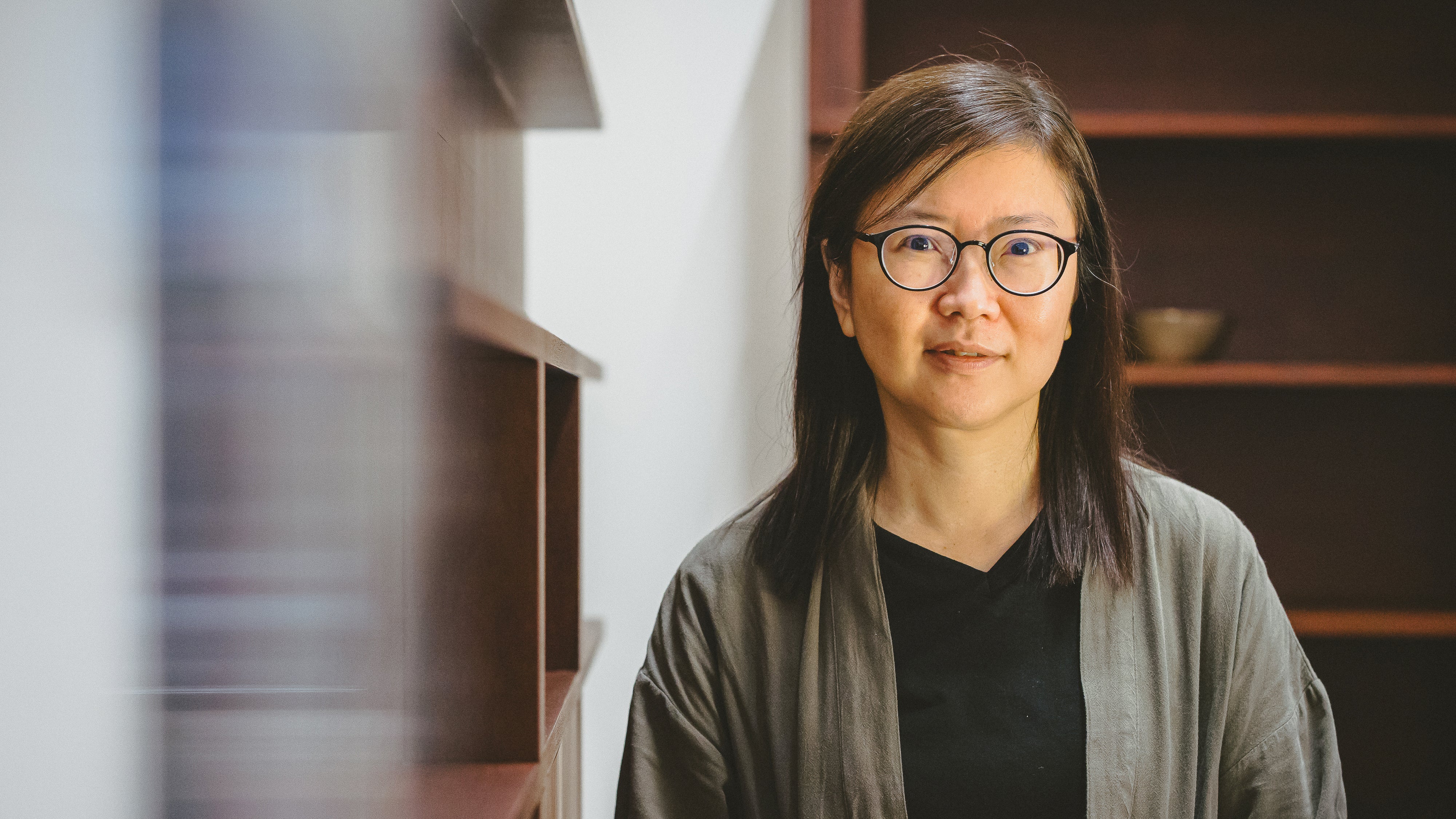 Hanna Alkaf, Di Situ Langit Dijunjung
After graduating with a degree in journalism from Northwestern University and spending over a decade in journalism and communications, Hanna Alkaf finally traded non-fiction for fiction. Di Situ Langit Dijunjung was first written in English under the name The Weight of Our Sky, which won the Freeman Award. Her second novel, The Girl & The Ghost, was a Kirkus Prize finalist. Hanna is also the author of Queen of the Tiles and Hamra & The Jungle of Memories.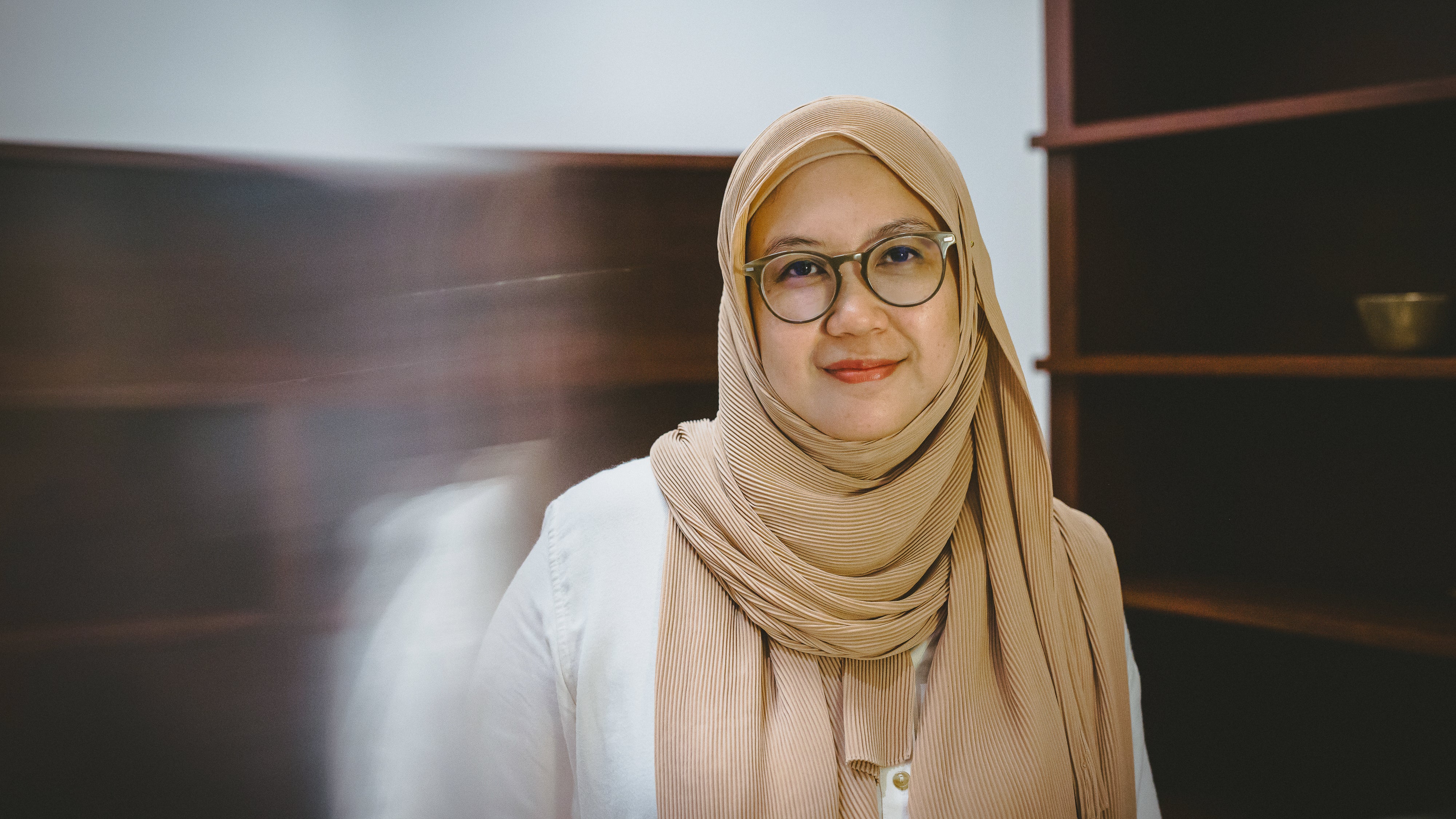 Alina Rastam, All the Beloveds
Having graduated with a First Class Honours degree in English Literature from Durham University, UK and a Masters with Distinction in English Literature and Women's Studies from Lancaster University, UK, Alina Rastam is now a Kuala Lumpur-based writer, editor and tutor in literature and creative writing.
She has authored two poetry books: Diver & Other Poems (2007) and All the Beloveds (2009). The first explores aspects of love and the human yearning for connection—with each other, the self or the Divine—while the latter enacts a search for meaning and resolution through the private griefs and sorrows, the moments of deep love and illumination, and the sudden experiences of grace that are part of our daily lives.
Further reading
The full catalogue of titles and authors featured in the ephemeral Aesop Women's Library can be found at the link below.