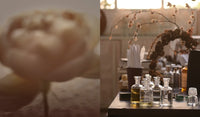 The Athenaeum
Decoding fragrance
The language of notes, sillage and aromatic profiles allows us to describe perfume. Discover our guide to selecting a signature fragrance.
Read more
An anthology of sought-after selections
Perhaps it is our formulations' aromas that hold the greatest appeal; perhaps it is their efficacy or ingredients. In any case, our brown bottles are suited to a wide range of recipients.
Browse favourite formulations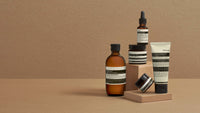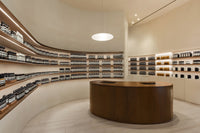 Our stores and stockists
We have stores and counters in cities of note across the world, each individually designed to delight all five senses and provide a calm, welcoming haven. In these spaces, we host our customer as a guest. We will be pleased to help you locate your nearest physical Aesop store or stockist.
Find a store
'Listening … means taking a vigorous, human interest in what is being told us.'