A guide to nurturing sensitive skin



Skin is often described as 'sensitive'—a descriptor that seems to encompass myriad different conditions and characteristics. But sensitivity remains an ill-defined and oft-misunderstood term. Broadly speaking, it describes skin in a state of hyper-reactivity: seemingly more vulnerable to both internal and external triggers.
This article examines common features associated with this skin type and explores suggested daily regimens—with an emphasis on exceptionally mild formulations to restore calm and equilibrium.
Understanding sensitivity
Sensitivity is subjective, and frequently self-diagnosed. You may notice redness, stinging or irritation after using certain products or upon encountering a particular ingredient, or perhaps your skin reacts readily to changes in climate.
Clinically speaking, this skin type is characterised by lower levels of hydration; less suppleness; and more visible veins and broken capillaries. Dermatologists often emphasise skin bumps or roughness, but sensitivity may also manifest in dry or itchy patches, rashes, flushed skin and blemishes.
Common causes of sensitive skin
The precise causes of sensitivity are not well understood. We do know, however, that those with sensitive skin are more susceptible to environmental factors, and often experience pronounced reactions to certain substances, such as soap, cosmetics or sunscreens. This reactivity may also occur after contact with plants, animals or fabrics; in response to insect bites; or in particular climatic conditions—in fact, it is often reported to be aggravated by extremes of temperature.
In terms of epidemiology, those with sensitive skin have been shown to have thinner stratum corneum (the uppermost layer of the skin) with greatly decreased corneocyte (skin cell) area. The consequence of this is overall compromise to the barrier function of the skin, which may lead to irritation and reactivity.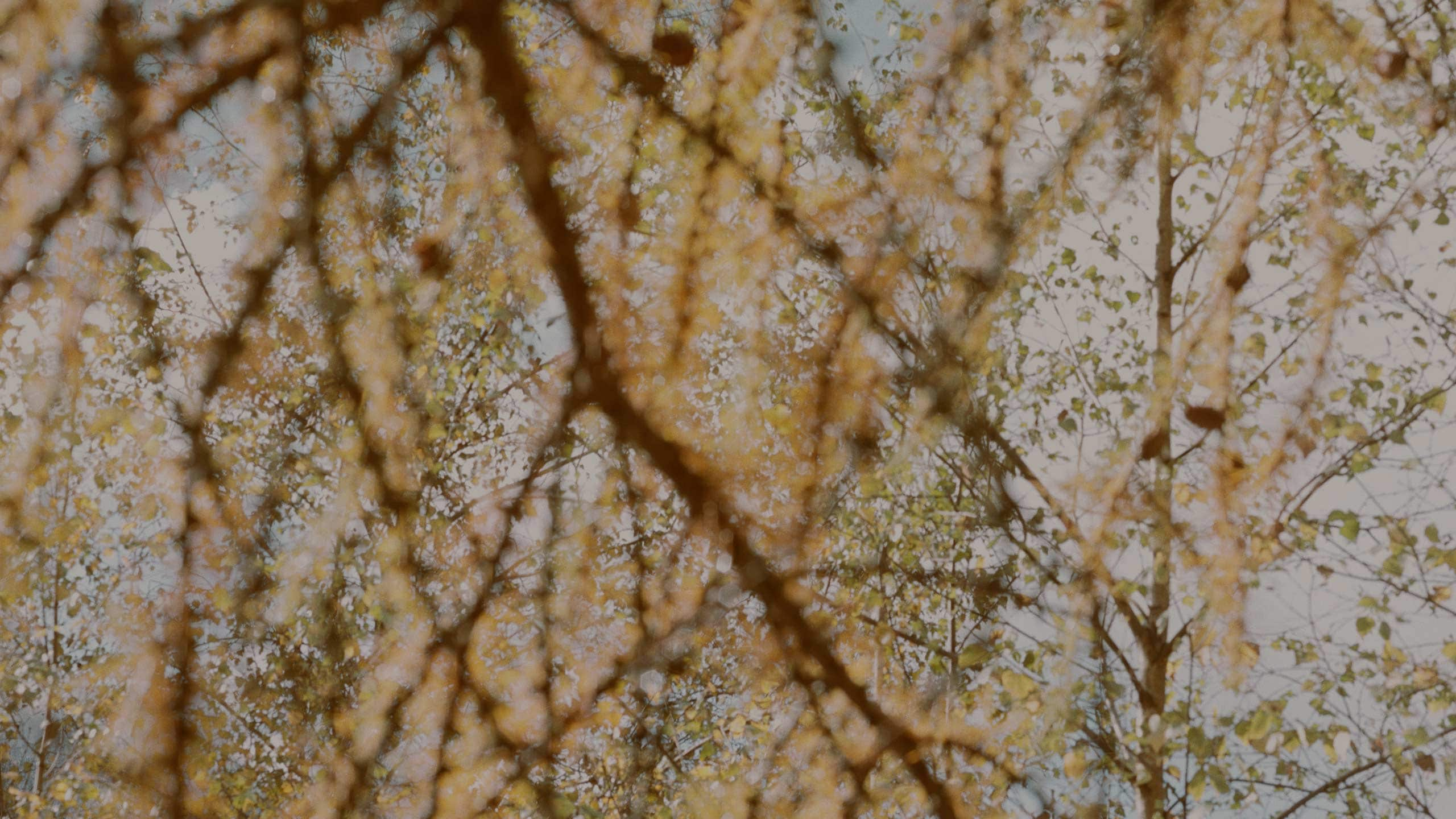 When testing skin care products on reactive skin
It can be difficult to test new products on sensitive skin in case of triggering or exacerbating its symptoms.
We recommend testing formulations on separate patches of skin away from your face: behind your ear, or on the inside of the elbow or wrist, for instance. Apply a small amount to start, and allow twenty-four hours to assess your skin's response. If you find there is no reaction, repeat the process with the same product; once again, allow twenty-four hours for evaluation.
If neither of these tests results in an adverse reaction, apply a small amount of your product to your face. Initially, use less product than you normally would, and then slowly increase the amount.
Should you experience an adverse reaction to a new product, we recommend discontinuing its use for a full week to allow your skin time to recover. If your skin reacts or symptoms persist even when not using products, we suggest consulting a dermatologist.
Reactions to familiar or previously used products
Skin sensitivities are often unpredictable. A reaction may be unexpected, and may not necessarily repeat itself in the same way. Similarly, there are occasions where a formulation that has been enjoyed for years without incident suddenly causes irritation, seemingly out of the blue.
When this occurs, it may be worth taking a holistic view, and considering any other factors that could have triggered a reaction (dietary, climatic, contact with possible allergens such as household cleaning liquids, and so on)—either independently of, or alongside, your day-to-day skin care regimen.
Our products and chronic skin conditions
While Aesop products may form part of your cleansing and hydrating regimen, they cannot cure clinical conditions such as eczema, rosacea and allergic contact dermatitis. We recommend these be treated with the assistance of a health care professional.
Ingredients of note
Those prone to reactivity may be accustomed to casting a close eye over the tiny print on the labels of skin care products. While everyone is different, and there are no universal laws when it comes to sensitivities, there are a handful of ingredients whose presence—or absence—can be something to watch for.
Chamomile extract is known for its purifying and calming properties—assuaging aggravation and the appearance of redness—making it suitable for use on sensitive skin. It can reduce the appearance of redness and help to calm skin.
Panthenol is another ingredient whose calming and softening abilities are well documented; applied topically, it can aid in relieving itchiness and irritation.
Known for its soothing properties, Aloe Vera can help to lessen aggravation: anyone who's experienced sunburned shoulders can likely attest to the calming, skin-cooling sensation it imparts when applied. These characteristics also make it suitable for use on skin vulnerable to reactivity.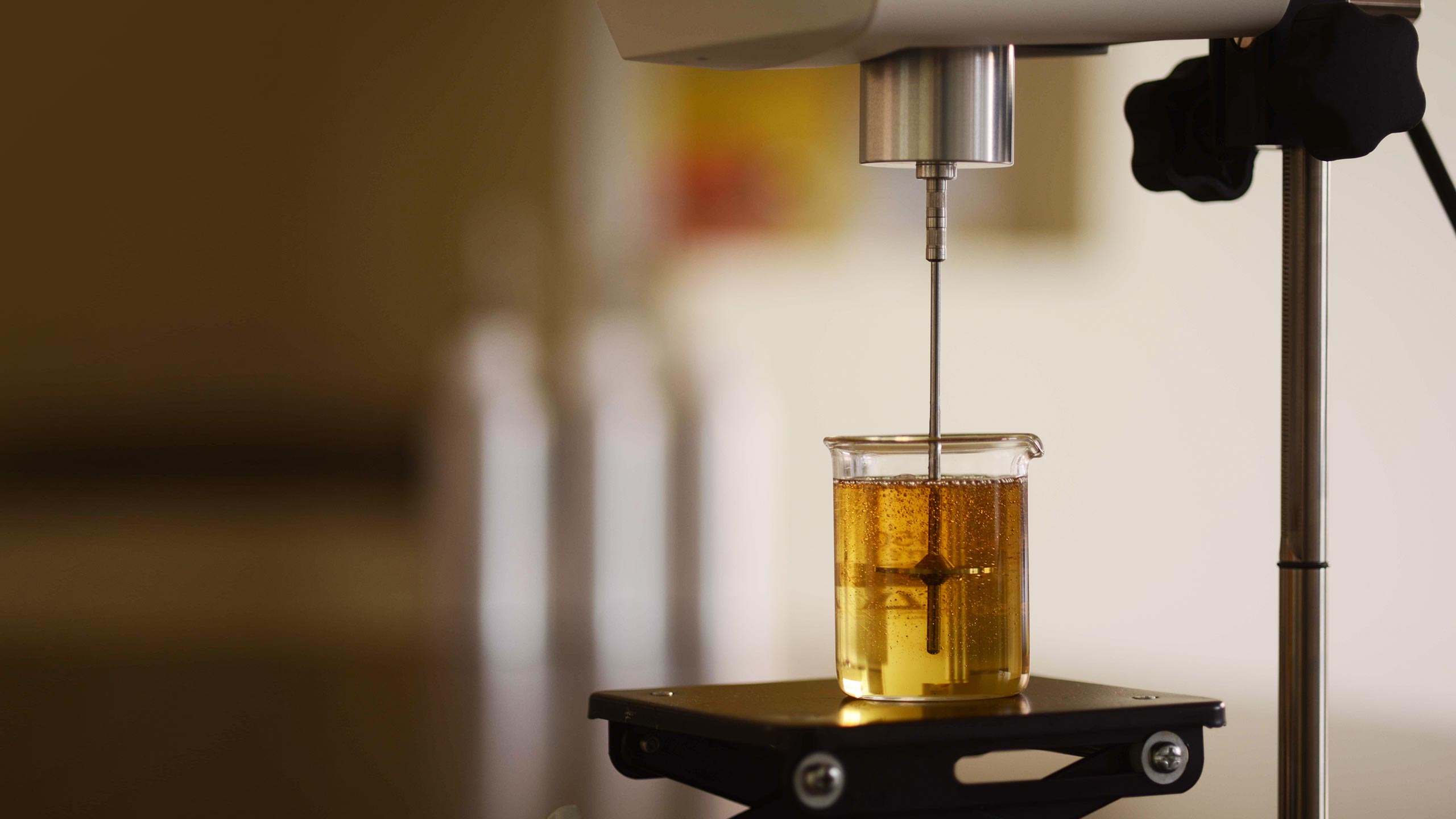 Suggested formulations for sensitive skin
We approach sensitive skin with caution, advocating the use of cleansing formulations with mild surfactants to lift grime and makeup without causing aggravation, and products enriched with ingredients that can assist in soothing and calming skin.
Cleansers
Cleansing—the first step in a skin care regimen—often triggers reactivity in sensitive skin. A facial cleanser that is too strong or astringent may strip moisture from fragile skin, compromising barrier integrity. We advocate the use of gentle and low-foaming formulations that have been independently tested for sensitive skin suitability, and refresh skin without causing irritation or dryness.
Gentle Facial Cleansing Milk is a non-foaming, water-soluble preparation suitable for most skin types, including sensitive, with a comforting texture. Containing ingredients renowned for their soothing properties—including Panthenol, Sandalwood and Lavender oils—it provides a non-perturbing cleanse to leave skin soft and refreshed.
For those with mature skin, or those who live in urban settings, who are given to sensitivity, Parsley Seed Facial Cleansing Oil is an excellent alternative, forming a light, milky emulsion when activated by water. It employs two varieties of Chamomile and skin-conditioning oils of Macadamia Seed and Avocado to provide an exceptionally gentle cleanse, leaving skin feeling smooth and supple.
Toners
We recommend selecting soft astringent formulations to balance and refresh skin following cleansing, and prepare the surface for hydration. Alcohol-free facial toners are a gentler option for delicate skin, and we advocate their use where excess sebum is not a concern.
Parsley Seed Anti-Oxidant Facial Toner, frequently recommended to those in urban areas, is a gentle preparation suitable for all skin types, including sensitive. It also contains Panthenol, Aloe Vera, Witch Hazel and Green Tea extracts in addition to anti-oxidant rich oils of Parsley Seed and Blue Chamomile to fortify skin against the effects of free radicals.
Hydrators
It is important to ensure that sensitive skin is adequately nourished to avoid dryness, dehydration, and impairment of the skin's barrier function, which can increase the likelihood of further reactivity. When determining which facial moisturiser is appropriate, we suggest considering a range of factors—for example, climate, season, your preferred texture, and any other skin concerns.
A lightweight hydrating fluid formulated specifically with the needs of sensitive skin in mind, Seeking Silence Facial Hydrator contains a blend of soothing ingredients, including Dunaliella Salina Extract and Narcissus Tazetta Bulb Extract, and works to quieten the discomfort associated with reactivity and reduce the appearance of redness.
For those who prefer a cream-based moisturiser, or during the winter months, Camellia Nut Facial Hydrating Cream offers a complex blend of nourishing nut and plant extracts. It is absorbed rapidly to replenish skin and relieve dryness, and features Sandalwood and Lavender, each revered for their soothing properties.
In hot, humid climates where a richer hydrating cream or lotion may be less desirable, Lightweight Facial Hydrating Serum is ideal for combination, oily and sensitive skin. With a soothing base of Aloe Vera, it is rapidly absorbed with a matte finish, providing humectant hydration without a heavy skin feel.
A word on our ingredients and formulas
No Aesop skin care formulations contain synthetic fragrance. We use high-quality essential oils and botanical extracts where they are known to yield tangible benefits for the skin; we carefully select these ingredients and test their safety, efficacy and suitability before including them in a formulation, and ensure the presence of these ingredients—and any allergens they may contain—are clearly listed on the product label.
Sensitive skin is complex, and the needs of sensitive skin are highly nuanced and variable from individual to individual. If you are prone to reactivity and using Aesop products for the first time—or an old hand trying a new Aesop formulation—we encourage you to visit one of our stores or counters for a face-to-face consultation and to try the product on your skin. We understand this may not always be possible: if this is the case, please get in touch and we'll be pleased to assist you.
Our Live Assistance service allows you to speak with a trained consultant from the comfort of home, at a time convenient to you.
'With consistency a great soul has simply nothing to do.'
Ralph Waldo Emerson