A guide to caring for dry skin



Though it can be uncomfortable, dry skin is not at all uncommon. Characterised by sensations of roughness or 'tightness', particularly after cleansing, dry skin may also present a fine, scaly, flaky or patchy texture; a dull appearance ; a lack of oil—and, in some cases, redness, itchiness or irritation.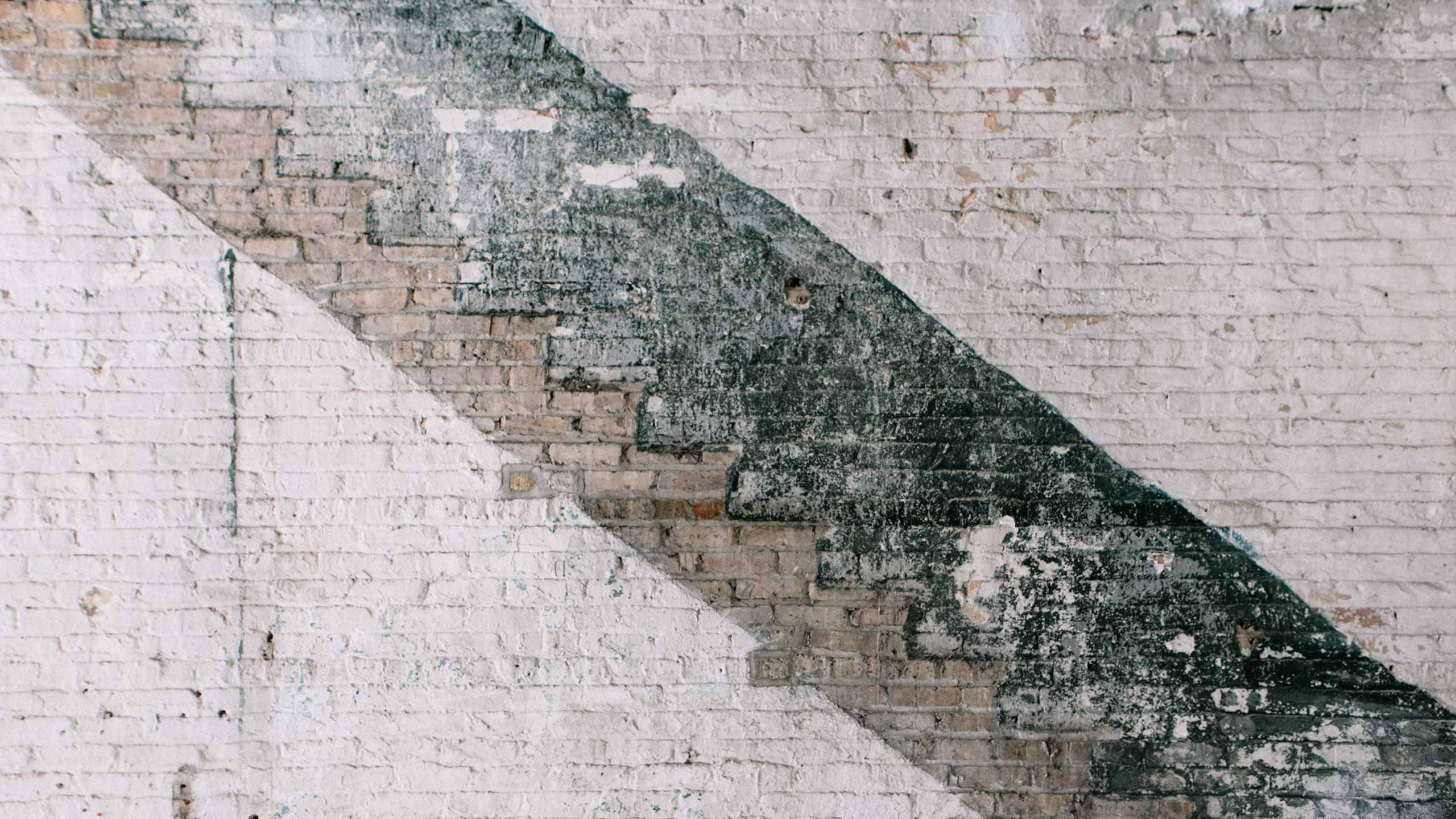 Common causes of dry skin
Dryness may be caused by a number of factors. While some are more easily avoided than others, an understanding of the various internal and external triggers will assist in establishing a skin care regimen suited to your needs.
Climate and environment
Our skin is a dynamic organ that responds to its surroundings. Climatic and seasonal changes are among the most prevalent causes of dry skin. Skin exposed to cold weather, low humidity or harsh winds requires careful hydration and protection. The cold slows blood circulation, which, in turn, reduces the amount of nutrients and moisture carried to skin; the turnover of dead cells also slows, which can yield a flaky, patchy appearance.
Hot climates, too, can lead to dry skin when moisture is lost through perspiration. And while circulation increases, this raises the skin's temperature, which stimulates transepidermal water loss and sweating.
We encourage customers to consider not just the seasons and weather, but 'microclimates' and their impacts on skin. Climate-controlled environments—from air-conditioned office to heated apartment—often have a drying effect.
Biological factors
Heredity plays a significant role in the health and appearance of our skin: some individuals are genetically predisposed to dry skin just as others are given to thick hair, green eyes or freckles.
The ageing process also affects the skin's ability to retain moisture. With time, the epidermis begins to thin naturally. The production of sebum, elastin and collagen slows, along with the rate of skin cell turnover; as a result, dryness is sometimes associated with mature skin. We believe ageing is to be celebrated, not avoided, and our formulations do not claim anti-ageing benefits. Instead, we advocate for skin care regimens that account for an individual's environment, lifestyle and age, and recommend products accordingly. Daily gentle cleansing, occasional exfoliation, and appropriate nourishment will ensure skin remains in its healthiest possible condition.
Hormonal fluctuations (due to, for example, stress, prescription medication or menopause) can throw skin out of equilibrium, which may yield dry and dehydrated skin.
Skin care habits
We recommend cleansing with tepid water, and avoiding prolonged time spent in very hot showers or baths, which can exacerbate dryness. 'Over-cleansing'—using formulations that strip the skin of its natural oils, or products too astringent—can perturb the skin's barrier properties. Similarly, the overuse of mechanical or chemical exfoliants can impair barrier integrity. On average, the turnover of dead skin cells is approximately twenty-eight days; exfoliating too frequently removes healthy cells, and can lead to dry, irritated skin.
Diet and nutrition
Where skin is dry or dehydrated, we recommend two parallel approaches—a topical remedy, and a focus on restoring moisture internally. Aqueous formulations such as Aloe Vera-based serums, or products containing Sodium Carrageenan, provide generous doses of hydration; while increased water consumption and omega-rich foods replenish moisture from within.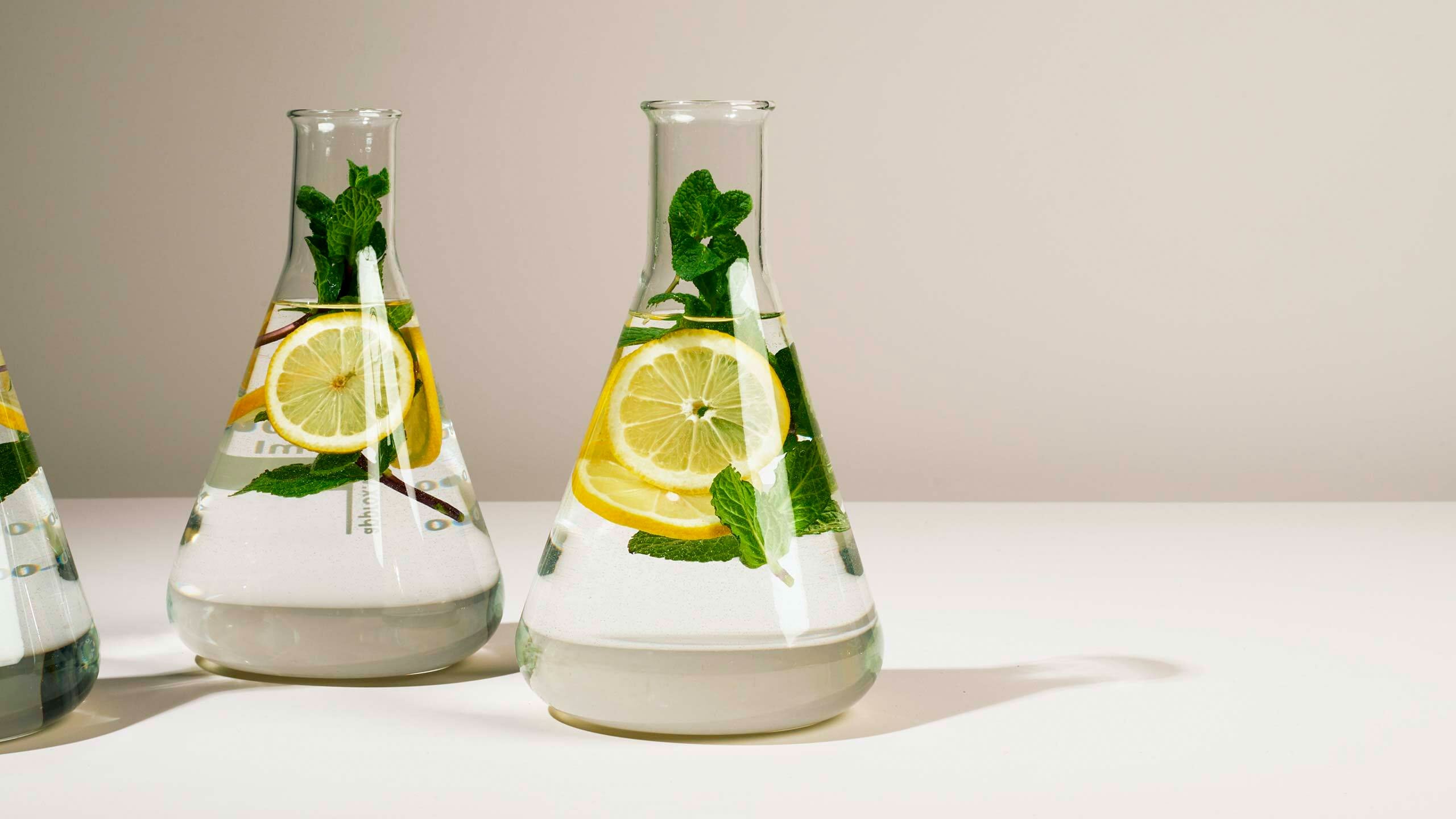 Dry versus dehydrated skin
While these terms are often used interchangeably, their meanings are different in the context of skin care. When we refer to dry skin, we are describing a lack of oil (or sebum), which manifests in feelings of tightness or discomfort, particularly after cleansing; and scaliness, flaking or roughness. Dryness results in compromised barrier integrity, meaning the skin is more vulnerable to moisture loss, irritation and sensitivity.
Dehydrated skin, on the other hand, suggests a lack of water or moisture. It often results in a dull complexion, with lines or wrinkles more visible, and is best addressed both via topical means and through increased consumption of water and omega-rich foods.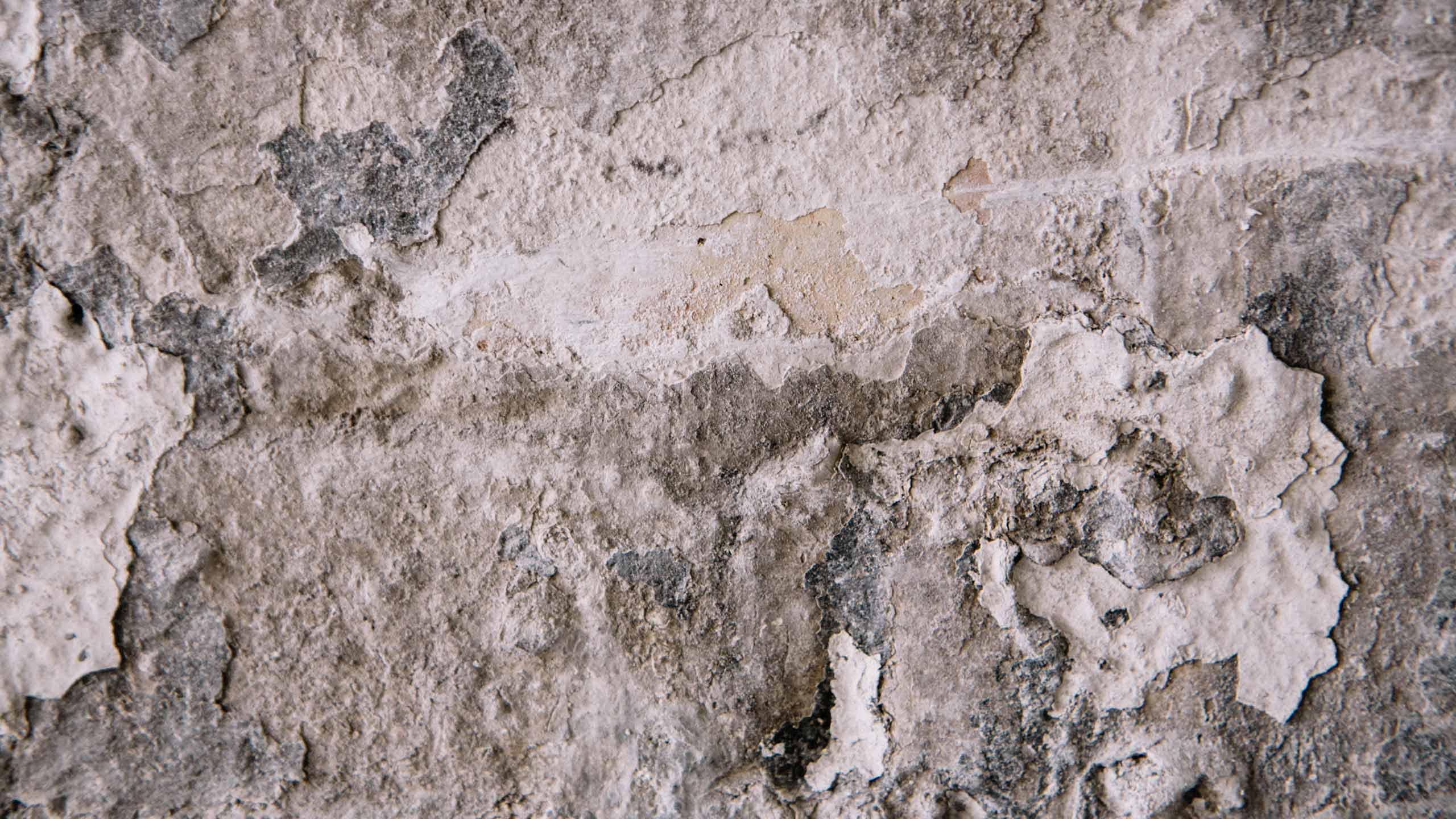 Suggested formulations for dry skin
We advocate the use of formulations that maintain or impart hydration at each step to replenish parched skin and avoid exacerbating dryness: a mild but effective facial cleanser, an alcohol-free toner, and a hydrator suited to your environment and textural preferences.
Cleansers
Suitably mild for daily use, our facial cleansers are water-soluble and enhanced with nourishing botanical extracts to effect a gentle cleanse, leaving skin feeling refreshed and softened. They are of particular benefit to those with dry, delicate skin, who require mild cleansing without stripping the skin of much-needed moisture; to those in cold, dry climates; and for use in the winter months.
Where skin is experiencing sensitivity, we recommend Gentle Facial Cleansing Milk. Distinguished by a light, refined texture, it includes skin-nourishing ingredients, such as Grape Seed Oil, to help reduce moisture loss during cleansing and leave skin feeling soft.
Parsley Seed Facial Cleansing Oil is especially well suited to those in urban environments, and contains a blend of nourishing oils, including Macadamia Seed and Avocado. It forms a comforting emulsion upon contact with water, providing a thorough yet exceptionally mild cleanse well suited to dry skin.
Hydrators
Our hydrating formulations are designed for morning and evening use as part of your daily skin care regimen. Aside from their nourishing benefits, other factors in selecting an appropriate moisturiser for dry skin include environment, preferred texture and desired finish.
For those who live in cooler climates or prefer a more substantial texture, we suggest emollient-rich facial hydrating creams, which promote moisture retention. Primrose Facial Hydrating Cream delivers generous doses of essential fatty acids, nut oils and botanical extracts to leave skin feeling smooth and dewy in appearance.
In warmer climates, or where a light, rapidly absorbed lotion is preferred, Parsley Seed Anti-Oxidant Hydrator provides superb hydration and leaves the skin feeling smooth and supple. The anti-oxidant rich formulation contains a combination of lightweight emollients and humectants and is enhanced with Parsley Seed, White Tea and Willowherb extracts. It is ideal for use in urban environments.
For the delicate skin surrounding the eyes, Parsley Seed Anti-Oxidant Eye Cream is a richly hydrating formulation containing potent doses of Vitamins C and E.
Treatments and masques
A well-rounded daily regimen for dry skin should be supported by regular use of complementary formulations and masques designed to boost hydration.
For extremely dry, distressed skin, we recommend Damascan Rose Facial Treatment. Enriched with skin-softening Vitamin E and fatty-acid-rich botanical extracts, it may be either applied directly to skin (three to five drops, following cleansing and toning) or blended with your preferred Aesop facial hydrating cream, lotion or serum to enhance nourishment.
Blue Chamomile Facial Hydrating Masque is a lightweight and refreshing formulation that may be applied as often as desired—we recommend twice weekly. Containing Sodium Carrageenan to boost underlying levels of hydration and a calming blend of Bisabolol and Ginger Root Extract, its discreet finish makes it an excellent carry-on companion while travelling or to replenish dehydrated skin post-flight.
'With consistency a great soul has simply nothing to do.'
Ralph Waldo Emerson